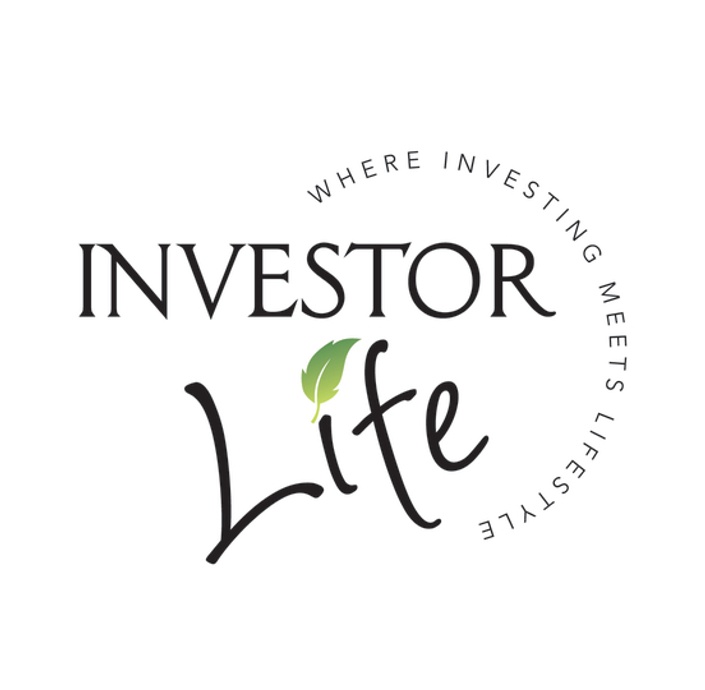 Joint Venture Jumpstart
How We Bought Over 100 Properties, Using Almost None of Our Own Money!
Ah, that ever elusive Joint Venture, no kidding some call it a Sasquatch Venture!
Money Partners - People that will give you money to invest in real estate with. The legend is there, you hear about it, it sounds super cool….yet no one seems to be able to tell you how to ACTUALLY find them…they can't really exist can they?
I remember the thinking very clearly:
"even if they did exist, how on earth do you find the 'angel investors' that for some reason, would give a total stranger like me, money, to do what they could do for themselves?"
That was almost 15 years ago. I had decided Real Estate Investing was going to be my saviour. I was going to buy properties and get myself and my loved ones out of the work rat race. I had some challenges, all of which, felt overwhelming:

I was 24. I looked 13.
I was brand new to Real Estate Investing.
I had gone to every free seminar that hit town, read every book, listened to every CD, to the point of reciting them word for word in my dreams. I knew the concepts intellectually, inside and out but was lacking the experience.
...and yet, I had a goal to buy 3 properties that year.
But I had one little problem.
I HAD NO MONEY. LIKE NONE.
AND MY CREDIT WAS OK, BUT IT WASN'T AMAZING
Since then, my husband and I have purchased well over 100 properties for our own investment, using only about $25,000 of our own money. Yes indeed, we found those crazy angel investors, they really did exist, and we partnered with them to change our lives and theirs.

We have been able to create a life that allows us to work because we want to, not because we have to, empower our family to benefit from the power of real estate, travel the world and teach thousands of others from stages across North America, to do the same.
Was it easy? Of course not. BUT IT WAS WORTH IT!
And lucky you, you get to save yourself the mistakes, misses, omissions and headaches that we had to learn the hard way.
It took us over 100 presentations to different individuals to get us to where we are now. The large majority said no. The first 25 probably left our meeting confused, overwhelmed and slightly irritated at the time they wasted with us.
But it wasn't a waste of time for us. Those poor souls didn't know it but they ended up being our guinea pigs for creating stellar presentations that created trusted relationships, that lasted for years and keep more offers of money coming in, than we can currently use

I KNOW WHAT YOU'RE THINKING….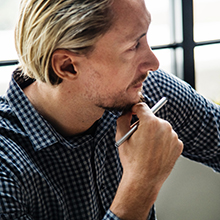 "Really? Like actually? They must be exaggerating. I mean this is a sales shot for getting me to buy a course, of course they will say that... seems pretty hard to believe"
I know these thoughts because I thought them. I had been to all these seminars with these "guru's" who said ridiculous things like that. I bought the courses, I understood it inside and out intellectually, but the hands on, boots on the ground, in the trenches stuff, was just not there.
I found myself perpetually saying "Ok, but how do I start?"
This course will give you just that. The How To Start. We walk you through the hoops we had to jump through, the mistakes we made, the stumbling blocks we had to trip over (so you don't have to) and, the shortcuts through that hoop jumping, the things we did right and the stumbling blocks we turned into stepping stones.
Following our PROVEN systems (see testimonials), you will learn;
The #1 thing that stops most people (including us at first) from being able to Joint Venture with others
The biggest mistake we made, and we see our clients making (before coaching), when searching for a Joint Venture Partner
How and where to find these Angel Investors, then...
What to say (and not to say) to them once you do find them, literally, conversation outlines for the most common conversations
Exactly how to answer their questions, even the ones you don't yet know the answers to, in a clear, confidence instilling manner

What you should NEVER commit to in a Joint Venture Partnership
Editable Microsoft Word/Excel Templates of EXACTLY what to show to a Money Partner to impress the socks of them and show them you are THE organized, efficient and dependable person that will handle their money responsibly - P.S. Great for your accountant too!
Editable Annual Report for your Money Partner - simple, easy to fill template
Editable Exit Report - when the property has sold, a breakdown of every number necessary to fully report to them
AS SEEN ON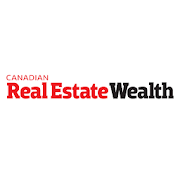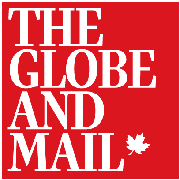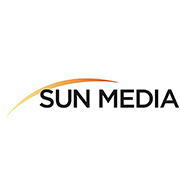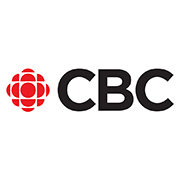 Class Curriculum
The Boring But Essential Basics :)
Available in days
days after you enroll
The Secret Ingredient
Available in days
days after you enroll
The Getting Out There
Available in days
days after you enroll
Don't believe us?
HERE'S WHAT OUR CLIENTS HAVE TO SAY: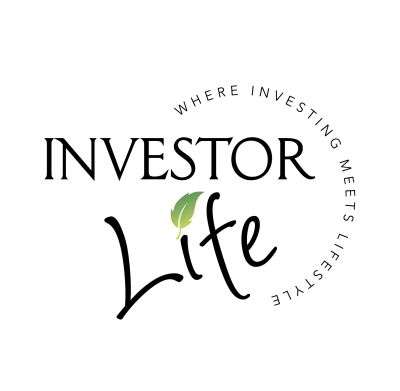 "I want to thank you both SO much because looking back at it, the presentation you did at XXXXXXX some years ago on how to do a JV meeting properly was immensely valuable to me. Going through the XXXXX programme was the foundation…but I have to say it was watching you both on the stage demonstrating what a bad JV meeting and then a good JV meeting looks like, that made the penny drop. I've gone on to do 5 JV's since then, and I really have put in to practice what you both taught me, it was so good, and the tips you gave are golden! … So thank you once again for positively impacting me (which has in turn had the ripple effect of me helping 5 other people to build their wealth through Real Estate) and for being you. You rock guys!
- Alastair H, Vancouver BC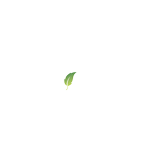 "I have always been scared about Joint Ventures but your presentation just made things so clear for me. Being in an area where the entry to investing is so expensive, one needs JV's in order to get ahead quickly. With such an abundance of people here with either substantial equity in their homes or disposable income I was always worried about not being able to find a way to tap into such a source of raising capital. Thanks to you, I am full of confidence now."
- T.M, Alberta, Canada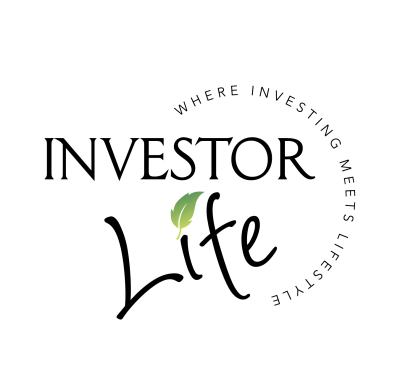 "I just wanted to thank you so much for going out of your way to help us learn how to find Joint Venture partners. Because of your coaching, I am much more comfortable talking to others and directing the conversations toward Real Estate. I'm not only more comfortable talking about Real Estate with strangers, I've gained a tremendous amount of confidence and I feel my social skills are a lot stronger."
– Dan Y, Edmonton, Alberta

We're certain that you'll be as happy with the course as the others have been…in fact…you'll be getting even more content than any client to date has had as we just added more information September 2018.
AS SEEN ON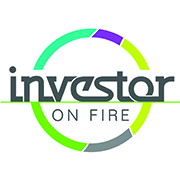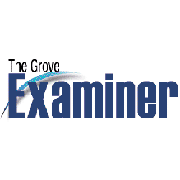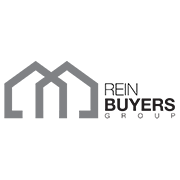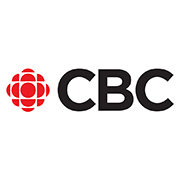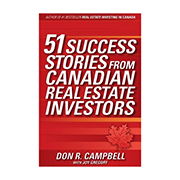 Life is too short to wait to live it. Join us today!
Frequently Asked Questions
What If I literally have no experience?
There are 4 main strategies we used to find Joint Venture Partners. You will focus just on the first one. This is where we started until we got to 3 properties. Once that happened, we were able to move into the other three options. It's a bit tougher but this is a very well used shortcut that has helped a lot of people out. If for some reason the first option isn't available to you, each of the others can work for you too, it will just take a bit more work. The old adage about experience OR education, kicks in here. Education it is for you, my friend.
What if I have bad credit?
We started with decent though not great credit. The beautiful thing is that if you use this course as intended, you will not need to use your credit at all.
I do understand the concept of Joint Venturing – I just need a push…am I just being redundant by purchasing this?
The hardest part of JVing was getting the confidence. Once we had the confidence in what to say and how to say it, the technical understandings were what made us make sense to potential partners. But first we had to have the confidence and tools get the chance to sit in front of them. This course has filled the voids in many people's JV journey and catapulted them to where they need to be. .
What if I don't need much, is this course going to be overkill?
Hindsight is 20/20 – if we could go back, we never would have bought so many properties. We only needed a few, we believe that most people out there only need a few. If you first start with JV partners in order to get to the point that you can purchase just a handful on your own, that is ideal in our opinion. This shortcut to the initial stage of your plan, when implemented, will save you time and energy and get you there quicker than figuring it out on your own.